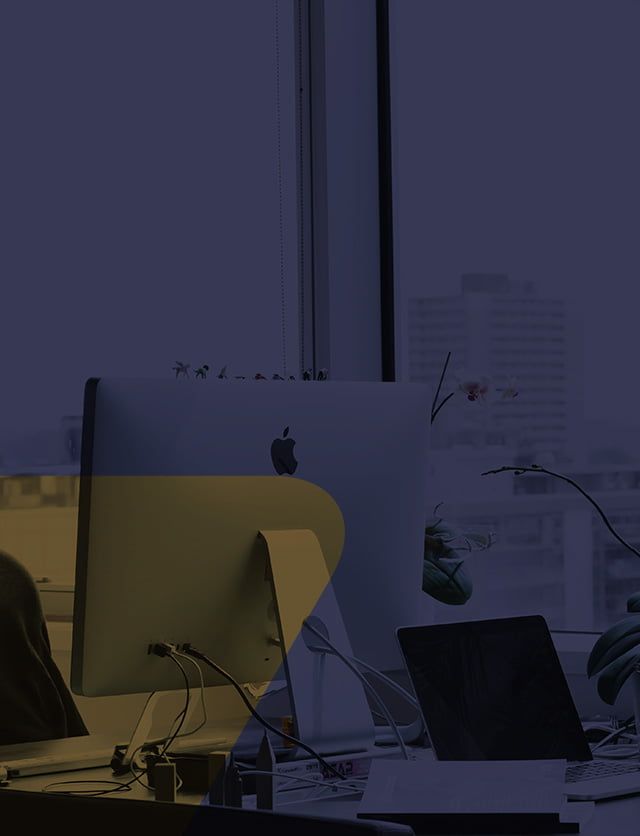 Smart Media
in Saudi Arabia
🇸🇦
Smart Media
in Saudi Arabia
🇸🇦
Where creativity, innovation, and client satisfaction converge.
Smart Media is a Saudi Arabian-based company, that truly distinguishes itself by unwavering commitment to honesty, transparency, and integrity. We firmly believe in building trust with our clients by maintaining open and transparent communication throughout every project. We value your time, and our commitment to great follow-up ensures that your needs are met promptly and efficiently.
Our vision
Is to reach the highest level of excellence in the market through our different ways of thinking and implementing projects.
Our mission
As a marketing agency, our mission is to provide the highest quality of service from start to finish, and to raise and differentiate the level of marketing in the Middle East.
What We Do
Video production, digital marketing,
Graphic design, website and mobile apps, podcast, crafted with integrity, transparency, pride and

Intelligence

.